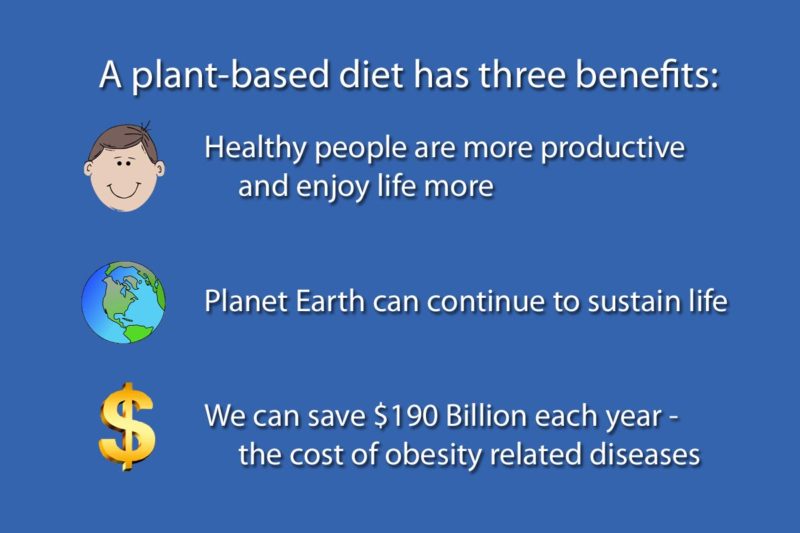 A Plant-based diet saves our environment and our health
Our current crisis in global health and environmental destruction is closely tied to our food choices. How will we continue to pay the huge medical expenses brought about by the Standard American Diet? How will we be able to feed a population of 9.7 billion by the year 2050 if we continue to destroy the land that can produce our food?
After many years researching this problem, John Mackey of Whole Foods has written The Whole Foods Diet in which he details how we can make better food choices to improve our own health, as well as to save our fragile environment.
In this presentation Mackey shares highlights about what he has learned.